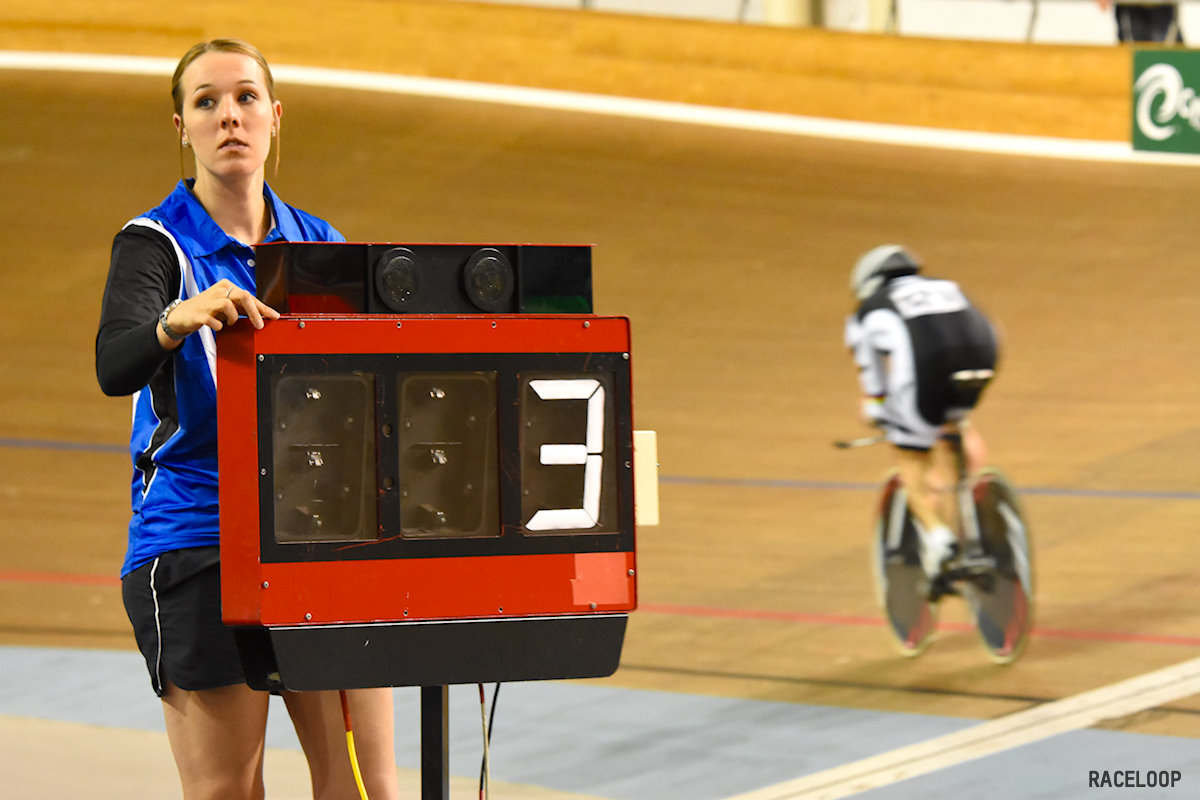 Discusses how to build your track event with regards to staffing and equipment.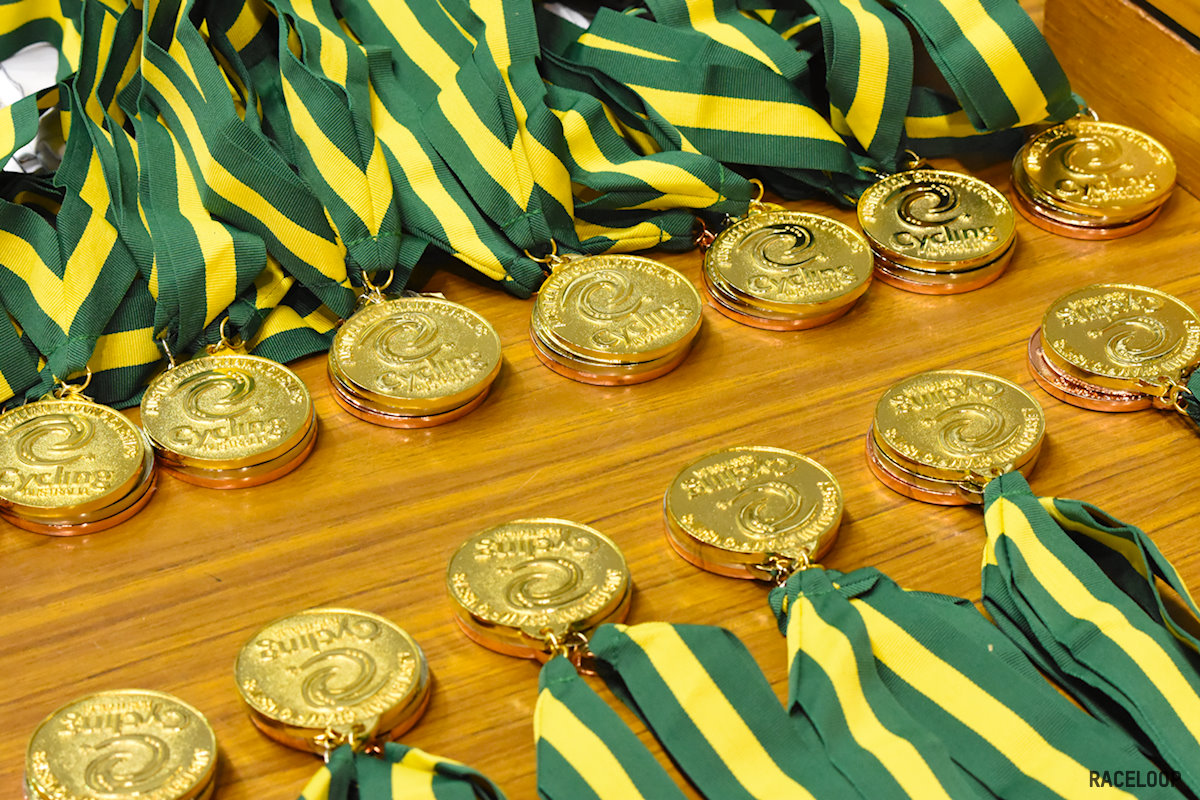 Some ideas on how to plan your track event and some of the tools that have proven useful.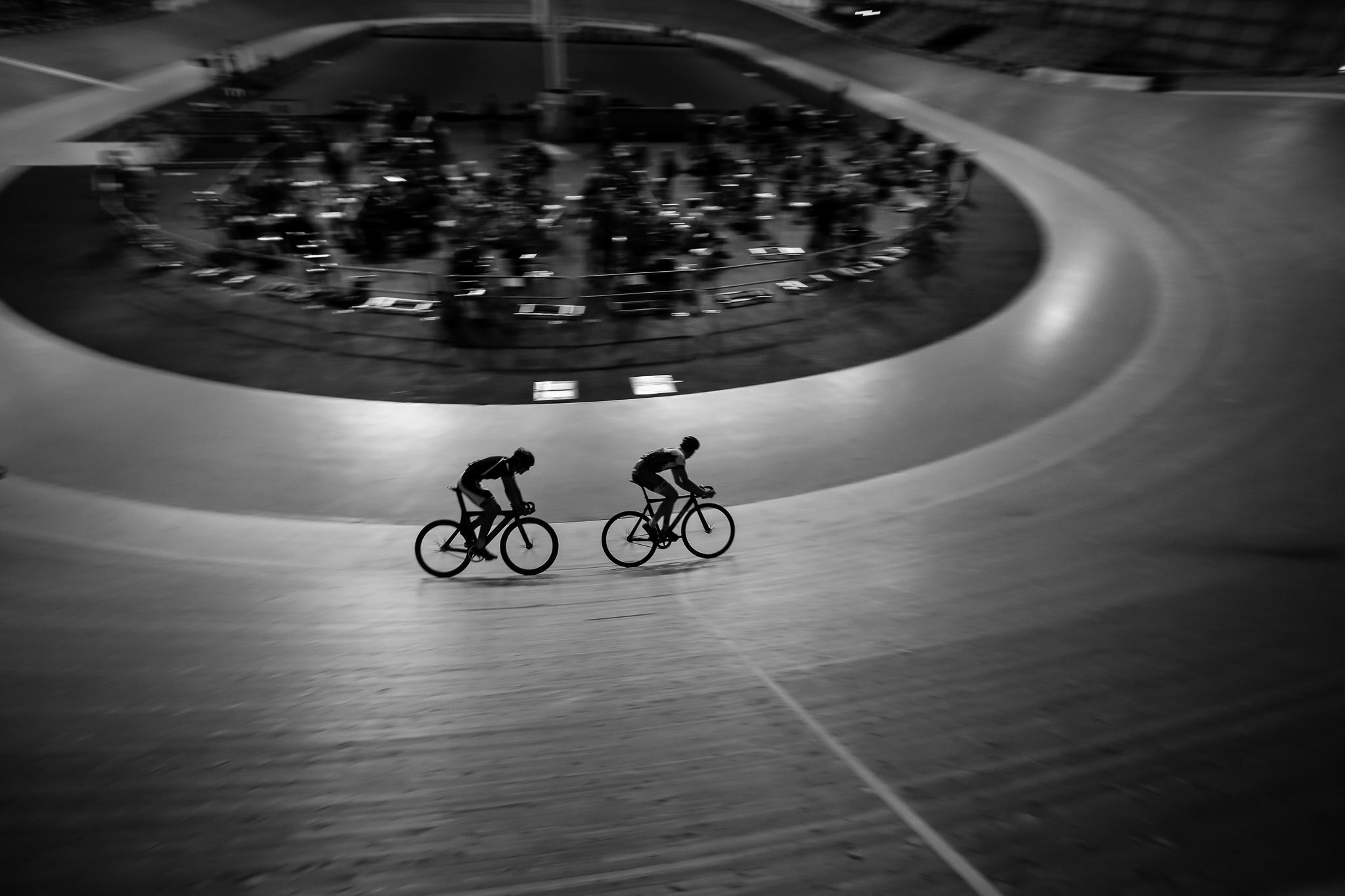 With a bit of organisation running a track event can be a real buzz as you watch it unfold on race day. This is the first of a multi part guide to running a track cycling event.