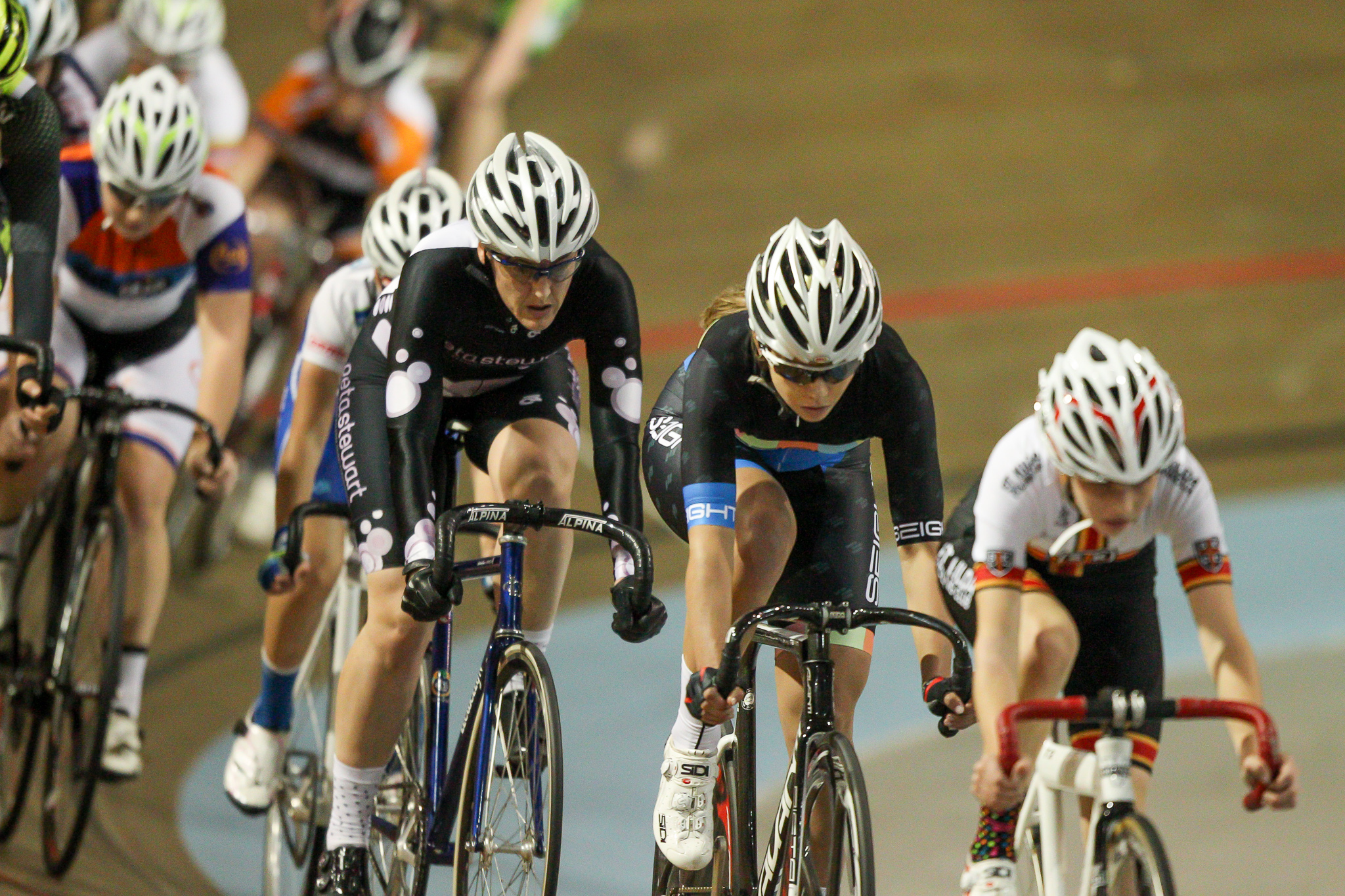 The Inaugural Anzac Day Omnium, the inception of Brunswick rider Jordan Thomas, was set to be a big night with what promised to be high quality fields racing over endurance distances. In the elite women's field, seventeen riders took to the boards, and what ensued was nothing short of hotly contested endurance track racing.
The night started with a 10km Scratch race, and the pace was on from the first lap. I was joined by team mate Georgina Beech for the event. Georgie is new to track racing and was understandably nervous about the racing, but she needn't have been worried, she did a good job holding her position in the pack as the pace quickened heading into the final laps.
The elimination was next, providing a bit of a spectacle for the onlookers as sprints increasingly became more desperate as the field whittled down. A touch of wheel and pedal sounded throughout the stadium after one of the rushes to the line, luckily the riders involved kept it up, just some broken spokes. Not long after another this incident there was another overlapping of wheels, and some erratic movements in the bunch saw a sole rider come a croppa.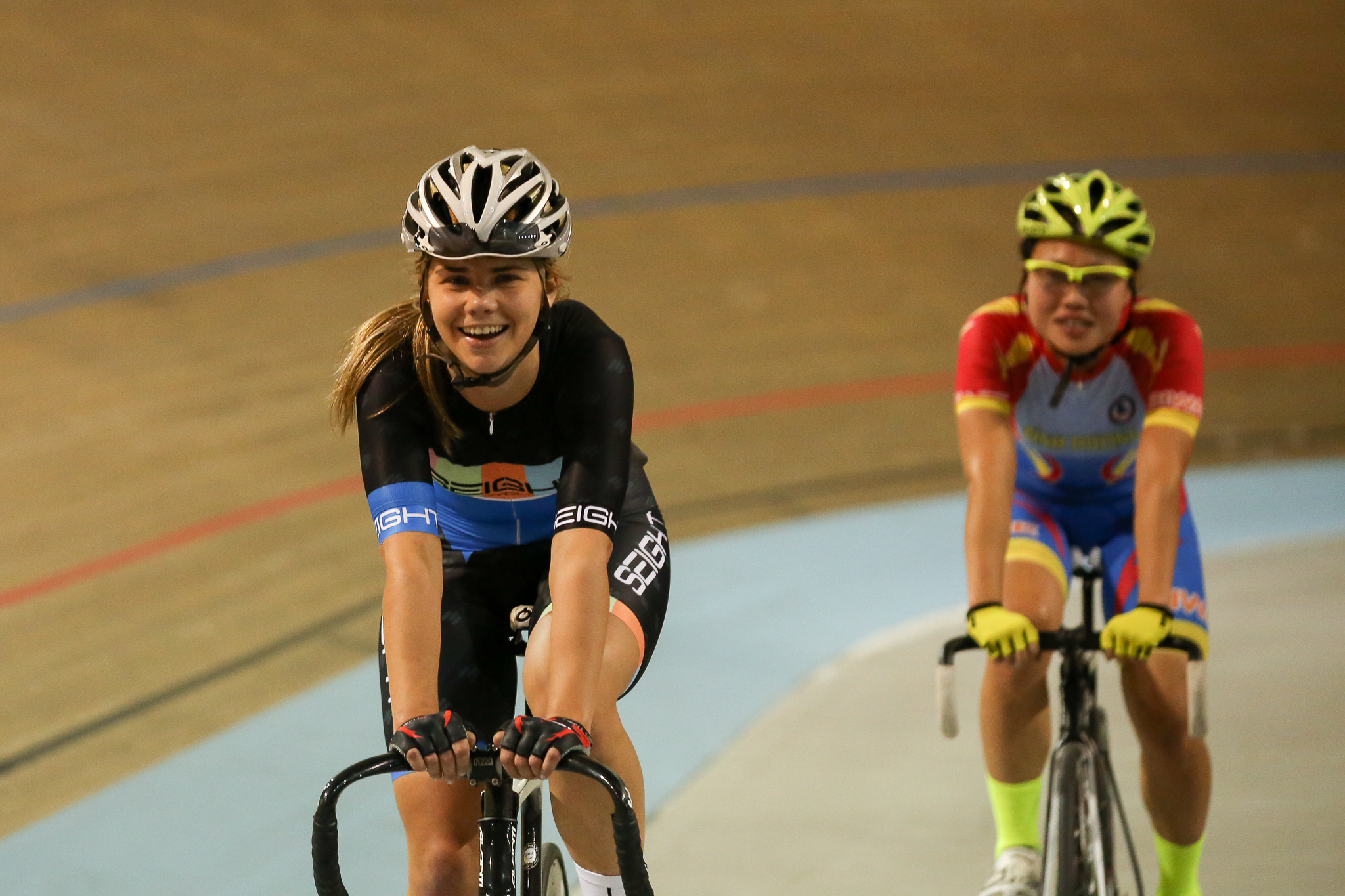 Final event of the evening was a 20km points race. The race started out at a more conservative pace but when it came to the sprint laps, consistent showings of speedy legs from the likes of Tayla Evans, Chloe Baggs and Grace Phang kept the field on their toes.
Special thanks goes out to Jordan Thomas for putting in such a fantastic effort to get these races happening. It really is promising for track racing in Victoria. Track is back y'all!
Next event is in June, so dust off that track bike and get involved!
Race results can be found at http://www.metarace.com.au
Article Photos: Julien Lepine.
Header Photo: Con Chronis