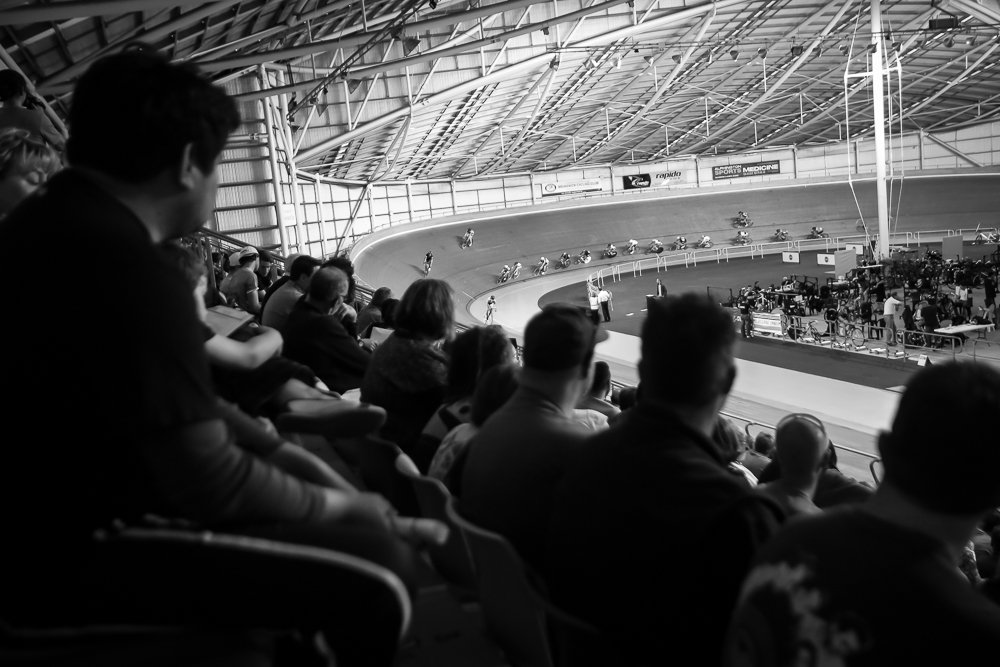 Organising a Track Event
We have written a series of five posts that draw on our experience of organising, developing and operating state, national and UCI level events. They cover all of the major issues that need to be considered when planning and operating your event.
We hope that that these articles can be used by budding race organisers as a practical guide for getting started with your event.
Articles in the Series
Part 1: So You Want to Run a Track Event?
Part 2: Track Event Planning & Management
Part 3: Track Event Staff & Equipment
Part 4: Track Event Timekeeping
Part 5: Track Event Risk Management & Safety
Tools
Use these templates to help you get started with preparing your event. As a large part of running your event is simply working through a checklist, these documents should help you quickly get started.
More coming….
Questions?
If you have any questions please feel free to contact us. We are keen to encourage people to run more track cycling events wherever you may be.